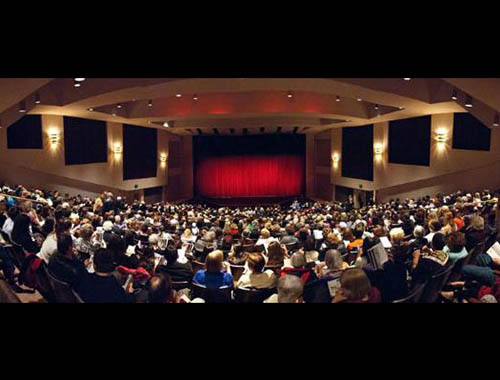 One six hour rehearsal day and one ten hour performance day in the Kelley Theatre for up to 740 guests. This package also includes the Wien Experimental Theatre for dressing room/staging area, the Green Dressing Room and Star Dressing Room.
One Public Safety Officer
One Technical Manager
One Lighting Technician
One Audio Technician
One Stage Manager
Audio system including wired microphones
Lighting includes 3 front washes, 3 down washes, 9 pools and high sides
$16,000* ($14,000* for non-profit)
* Prices reflected in package do not include food or beverages.
To learn more about rentals or how to reserve a space, please contact klang@fairfield.edu or 203-254-4000 x2979.